Mr. Probz is a back at it with a new track called "Till You're Loved"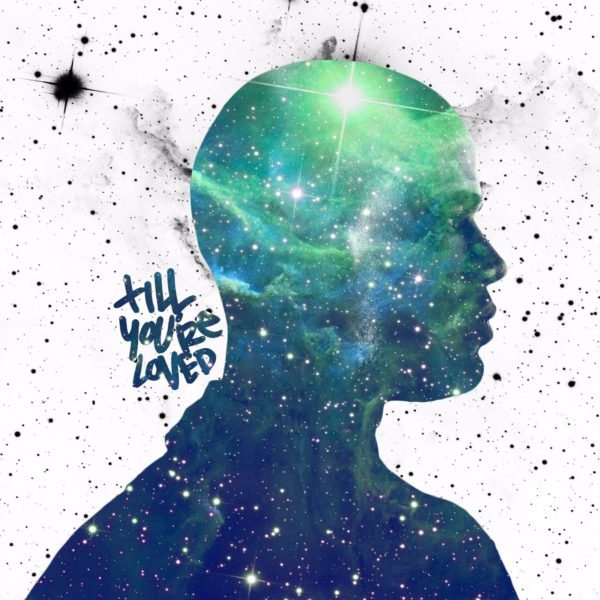 Mr. Probz releases a new track and video today for "Till You're Loved". The past year was dominated by touring mostly, but the singer is very glad to be in the studio more often at the moment. Mr. Probz is performing the song on national television tonight.
Mr. Probz was in close contact with the director for the video of this new single and together they exchanged their ideas for it. The video tells the story of "Till You're Loved", which was shot in Thailand. It's about having that whole feeling you get when you are with someone you want to spend the rest of your life with. "Think of two halves of a circle, a minus and plus, yin and yang, whatever. You feel that something is complete and you are growing by being with that special someone. You're not living until you've experienced true love".