Mr. Probz teams up with Anderson .Paak on soulfully charged single 'Gone'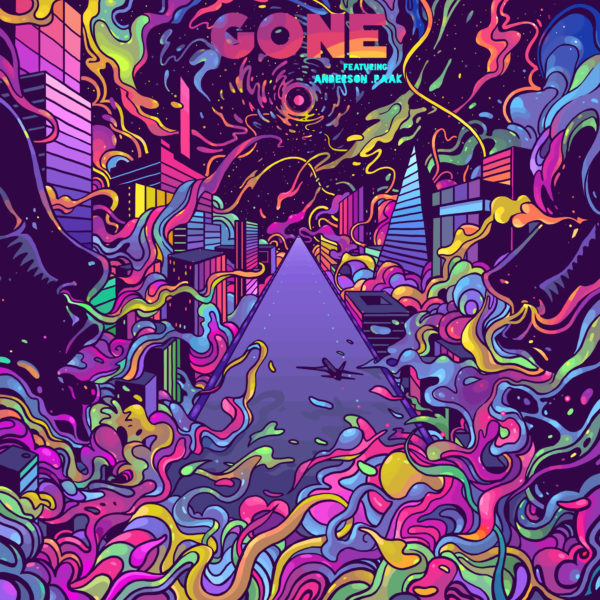 Following the release of his heart-felt anthem "Till You're Loved," which has received over 45 million streams on Spotify alone, Dutch singer/song-writer Mr. Probz returns with his soulfully charged single "Gone" featuring powerhouse musician Anderson .Paak. Old school hip-hop, funk, and pop vibes can be felt throughout, as the hip-hop rooted artist lays down a vocal prowess that has attracted collaborations with the likes of 50 Cent, Action Bronson, Chris Brown & T.I.
When speaking on the collaboration Mr. Probz remarks, "Do you know that feeling you can get when something special is happening? I mean, not that you're thinking about it and react on that thought, but you actually KNOW that there is something really special going on and get that natural tingle. So yeah, that's the feeling I got when I first heard Anderson on 'Suede' (a collaboration with NxWorries). I think my immediate response was something like; wow, we need to contact this guy asap and get him on a track the day before yesterday".
The single out now, comes alongside a new music video featuring both Mr. Probz and Anderson.Paak. The video is meant to be trippy, joyful and somewhat refreshing says Probz, "I truly hope people will enjoy it".