Multi platinum selling artist Mr. Probz releases new single "Space For Two"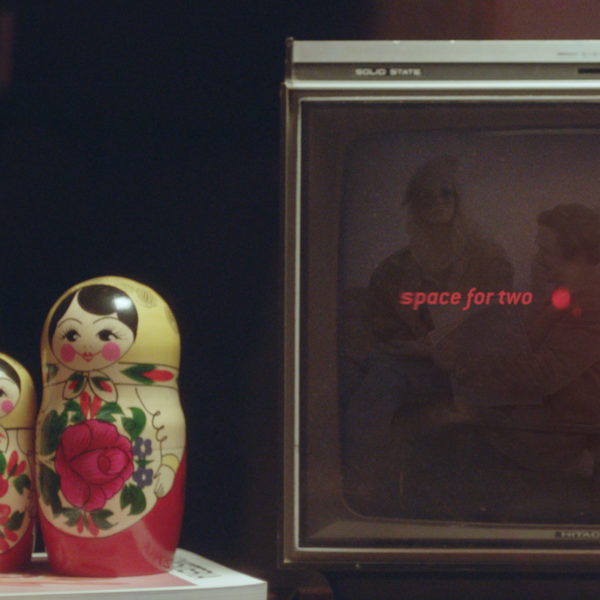 Multi-platinum selling artist Mr. Probz today announced the release of "Space For Two," the first single from his forthcoming EP, set for release later this year. The song is a collaboration with Justin Gray (John Legend, Mariah Carey) and Johnny Black (Jessie J, Daughtry) and will be available on Spotify and iTunes on Friday, April 27, 2018. "Space For Two" has been added to over 400 major Spotify playlists within the first weeks of release and is climbing towards 10 million streams on this platform to date.
"I think people can relate to the lyrics in "Space For Two" and I guess a lot of people can relate to being in a really intense relationship – whether it be too positive or somewhat negative, or even both at the same time. That is what "Space For Two" is about for me and I hope that people will have their own interpretation when they hear the song, that's the reason making music is so special to me," comments Mr. Probz.
"Space For Two" lands alongside a beautifully shot music video that has received over 4 million views to date. "When Meji Alabi sent me the concept for the video, I immediately loved it, " says Mr. Probz.  "I think it is a really playful visualisation of the song and gives it an extra layer. We shot the video in London during the holidays and I absolutely loved working with his team. We had a great time even though it was polar bear weather but I'm happy with the results."
Mr. Probz artistry has grown throughout the years showcasing his vast creativity as a rapper, singer/songwriter and producer. After starting in the hip-hop scene, he moved towards singing and soon became a global sensation with his song 'Waves', which earned him a #1 hit in countless countries around the world and a Grammy nomination in the U.S.