Mr. Probz joins forces with Dolly Parton & Galantis for "Faith"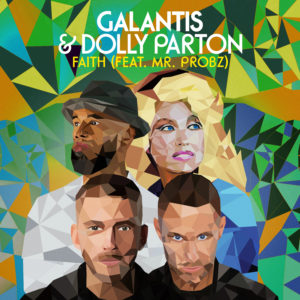 Mr. Probz talks about how this unique collab was established, have a listen here:
"My good friend BullySongs hit me up in June with a heads up that someone he knew called "Saint" wanted to reach out about a cool project. For some reason my gut already told me in advance that it would be something special. Turns out it was for a Galantis song called "Faith" featuring Dolly Parton and it was a remake of one of my all time favourite classics! Ask me again when it's been released so I know for sure that it actually happened, haha. If you add up everything I just mentioned, the people involved, the music, the timing and then add in a little personal motivation this song has all the symptoms of a no-brainer to me. I'm grateful to be a part of it so big up to everyone involved!